NEWS
Mar 19 * Thanks to Andrew Jervis over at Bandcamp who has selected Gurun Gurun's 'Atarashii hi' EP as one of their releases of the week. The Marihiko Hara remix is on the Bandcamp show this week!
Mar 16 * Utility Fog on FBi 94.5: Björk, Holly Herndon, Plaid, Gurun Gurun
Mar 14 * Atarashii hi EP is out today!
Mar 09 * Tarnovski @ High Five, Radio Wave
Feb 26 * Atarashii hi EP will be out in March via Home Normal, featuring remixes from Mergrim, Pawn, Marihiko Hara and Nanonum.
Feb 4 *
The
Prosoxi Skylos / Mai Mai Mai split cassette is now available for purchase via StD.
Jan 28 * Juxta Phona: We Will Not Be Silence (misc sounds: Gurun Gurun, release date: Feb 20, 2015)
Jan 06 * Mind-altering substances - Meteorismo From Arkaim / CZ + SK Mix Vol. II @ Easterndaze
DATES
Mar 14 Gurun Gurun: Atarashii hi, EP, DL
Mar 26 Tarnovski, Menu Laboratory
,
Hradec Králové, CZ, LIVE
Apr 17 Gurun Gurun: Kon B, new album, CD/DL JAPAN
Apr 27 Gurun Gurun: XPlaylist Mix, stream
May 8 Gurun Gurun: Kon B, new album, CD/DL WORLD
May 8-15 Gurun Gurun Japan Tour 2015, JP, LIVE
May 20 Tarnovski, Microfestival, Praha CZ, DJ SET
Jun 13 Gurun Gurun, Silver Rocket Summer Soulkostel, CZ, LIVE
GURUN GURUN (CD, DL)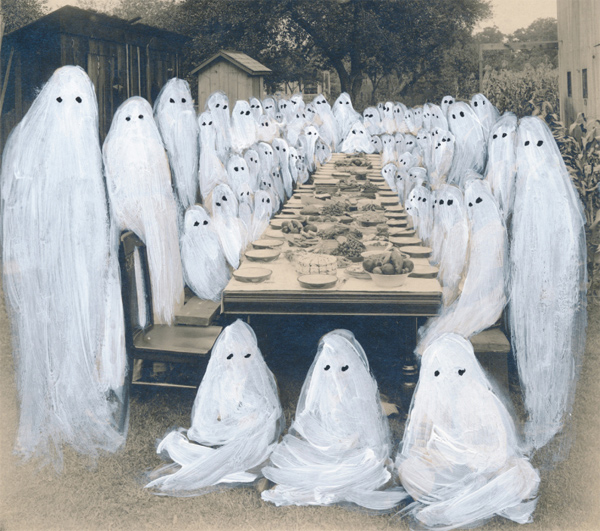 "Post-pop reverie" (PlayGround)
"Gurun Gurun's tracks strike a nice balance between natural sounds and computer deconstruction." (Foxy Digitalis)
"Recommended release" (Boomkat)
"Wonderfully melodic, quirky, touching and tender" (I. Hawgood)
"It's sweet, a little disembodied and tricky. A fun record." (F. Couture, AMG)
"Definitely a contender for album of the year" (Soundscaping)