NEWS
Feb 20 * Gareth Davis will be joining Gurun Gurun at Cafe Oto on the 21st March!
Feb 02 * Hody hody chorovody (HIS Voice Sampler) | Gurun Gurun, Milan Guštar, IQ+1, The Pololáníks, OPO, Der Marebrechst, Noční pták, Michal Cáb...
Jan 29 * Federsel & Mäkelä: Fresh and Wild | New album out now!
Jan 25 * Casiotone Compilation Vol. V is now also available on Owen Ashworth's (Casiotone for the Painfully Alone) label Orindal Records.
2013
Dec 28 * Tarnovski | Favourite records of 2013 @ flau site
Dec 15 * A year since "... and darkness came", an appeal for your ongoing support and a big THANK YOU from HC.
Dec 8 * Spálená pláň / Blasted Heath. rAdioCUSTICA. Music and voice by Federsel. 28/12, ČRo Vltava | stream/DL
DATES
Nov 15 GG@GVUO, w/ Asuna, Ostrava CZ, LIVE
Nov 17 GG@Pilot, w/ Asuna, Praha CZ, LIVE
Nov 18 Tarnovski @Školská 28, w/ Zvony proti mlze, Praha CZ, LIVE
Dec 28 Spálená pláň, ČRo Vltava
Feb 01 His Voice Sampler, CD Compilation
Feb 21-22 Federsel @Studio Truhlárna, Ableton workshop, Praha CZ
Mar 21 GG@Cafe Oto, w/ Gareth Davis, Ithaca Trio, Ch. Hipgrave, London GB, LIVE
GURUN GURUN (CD, DL)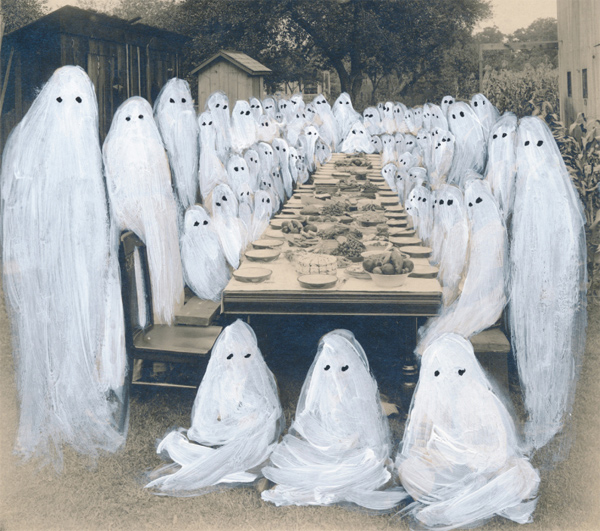 "Post-pop reverie" (PlayGround)
"Gurun Gurun's tracks strike a nice balance between natural sounds and computer deconstruction." (Foxy Digitalis)
"Recommended release" (Boomkat)
"Wonderfully melodic, quirky, touching and tender" (I. Hawgood)
"It's sweet, a little disembodied and tricky. A fun record." (F. Couture, AMG)
"Definitely a contender for album of the year" (Soundscaping)