NEWS
Jan 06 * Mind-altering substances - Meteorismo From Arkaim / CZ + SK Mix Vol. II @ Easterndaze
2014
Dec 25 * Meteorismo from Arkaim (Tarnovski mix) @ RW
Dec 07 * Listen to the new CZ/SK mix by Jara Tarnovski @ A Closer Listen
Nov 28 * Gurun Gurun na Radiu Wave
Nov 11 * Prof. Neutrino - A Dream Within A Dream (Federsel RMX)
Nov 07 * Our new album Kon B will be out in the spring of 2015. More info coming soon!
Nov 01 * ACL's Joseph Sannicandro has just republished this mix and interview from Fall 2011, originally published by The Silent Ballet.
Oct 30 * An excerpt from the live score for Benjamin Christensen's 'Häxan: Witchcraft Through the Ages' (1922) by Ukamau / Tarnovski.
DATES
Jan 14 - Feb 15 Knoflíček / Novotný, Entrance Gallery, Praha CZ
Jan 17 Federsel: Endemit Archives, Praha, Brno CZ, LIVE
Feb 5 Tarnovski + Mai Mai Mai, Potrvá, Praha CZ, LIVE
Feb 7 Tarnovski + Mai Mai Mai, Ostinato České Budějovice CZ, LIVE
Feb tba Gurun Gurun: Atarashii hi, EP, DL
Apr 27 Gurun Gurun: XPlaylist Mix, stream
Apr tba Gurun Gurun: Kon B, new album, CD/DL
May 8-15 Gurun Gurun Japan Tour 2015, JP, LIVE
GURUN GURUN (CD, DL)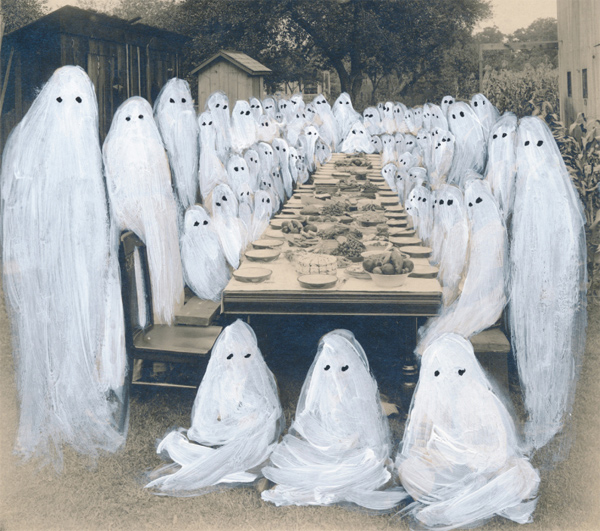 "Post-pop reverie" (PlayGround)
"Gurun Gurun's tracks strike a nice balance between natural sounds and computer deconstruction." (Foxy Digitalis)
"Recommended release" (Boomkat)
"Wonderfully melodic, quirky, touching and tender" (I. Hawgood)
"It's sweet, a little disembodied and tricky. A fun record." (F. Couture, AMG)
"Definitely a contender for album of the year" (Soundscaping)